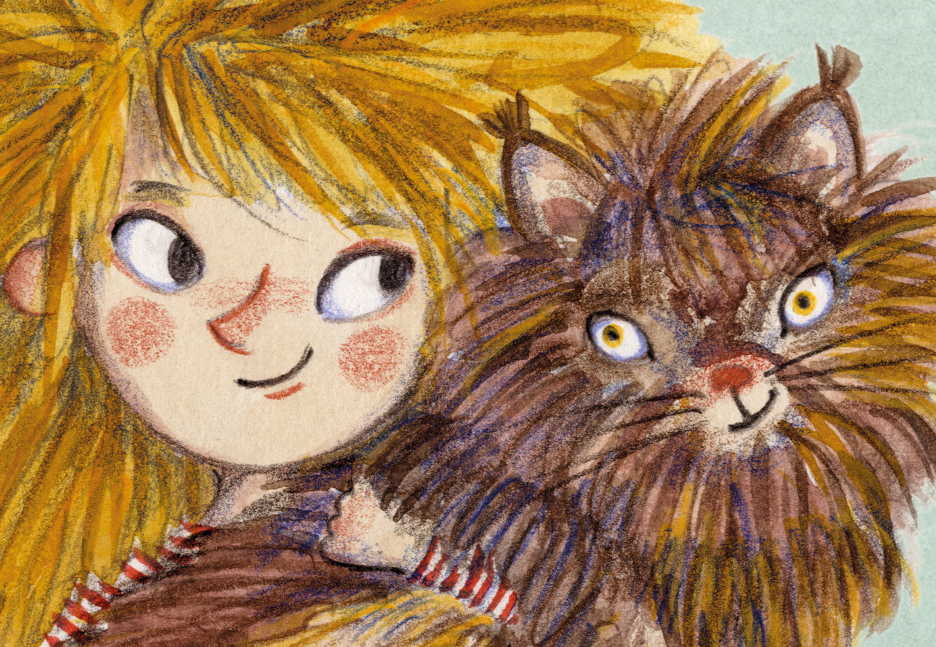 Let's play!
Spring is in the air. Let's go outside and let's play!
I've selected this illustration for your free wallpaper for this month. It is a sketch for a children's book I've been working on. A very playful and sweet drawing of this girl Sas with her silly cat Lap from the story 'Raar haar' (which means 'weird hair'). The book wil come out this summer in The Netherlands, by publisher Kluitman.
You can choose whether you'd like a white or a green background. Click on one of the images below and download it from there.
BewarenBewaren
BewarenBewaren