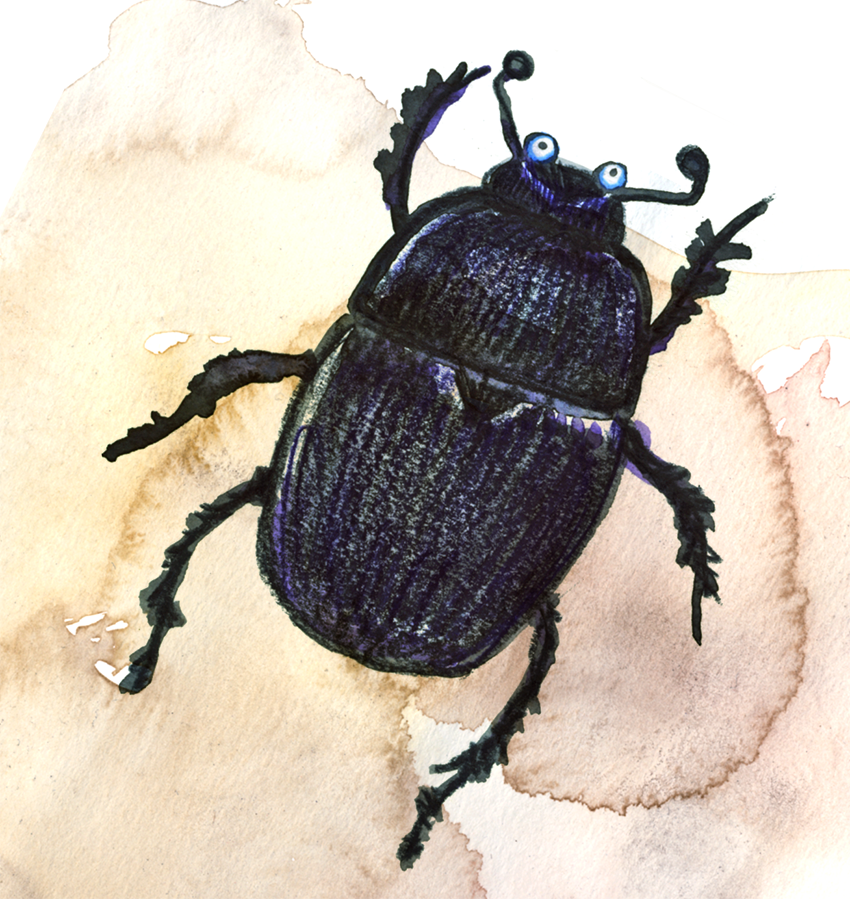 Feeling autumnal
When figuring out a new theme for a wallpaper I'm thinking about the month ahead and what it will bring.
Nature is a very good indicator, especially when it comes to this autumnal month of October. So on my walks through the forest and the fields I find my inspiration in falling leaves, chestnuts, acorns and all the beautiful colors nature shows. This time a dung beetle ended up in October's illustration, because I saw lots of them on my walk last Sunday in the area around the Posbank (a beautiful forestry area and heathland in the middle of the Netherlands).
All these items I composed in a drawing which you can download right here, for free. Put it on your phone and enjoy the autumnal feeling it gives. Happy new month of October!
P.S. I love to listen to good music to bring me in the right mood for drawing. To me this song adds to this autumnal feeling :).
BewarenBewaren
BewarenBewaren
BewarenBewaren