You can't find out everything from books, you know
Yes, I am one of those people subscribed to Netflix, which I love for its great shows and movies. As do my girls, who have seen all children's movies at least once or twice by now. So it was time for a new movie. The search query: 'Best children's movies Netflix' took me to this gem 'The secret of Kells'.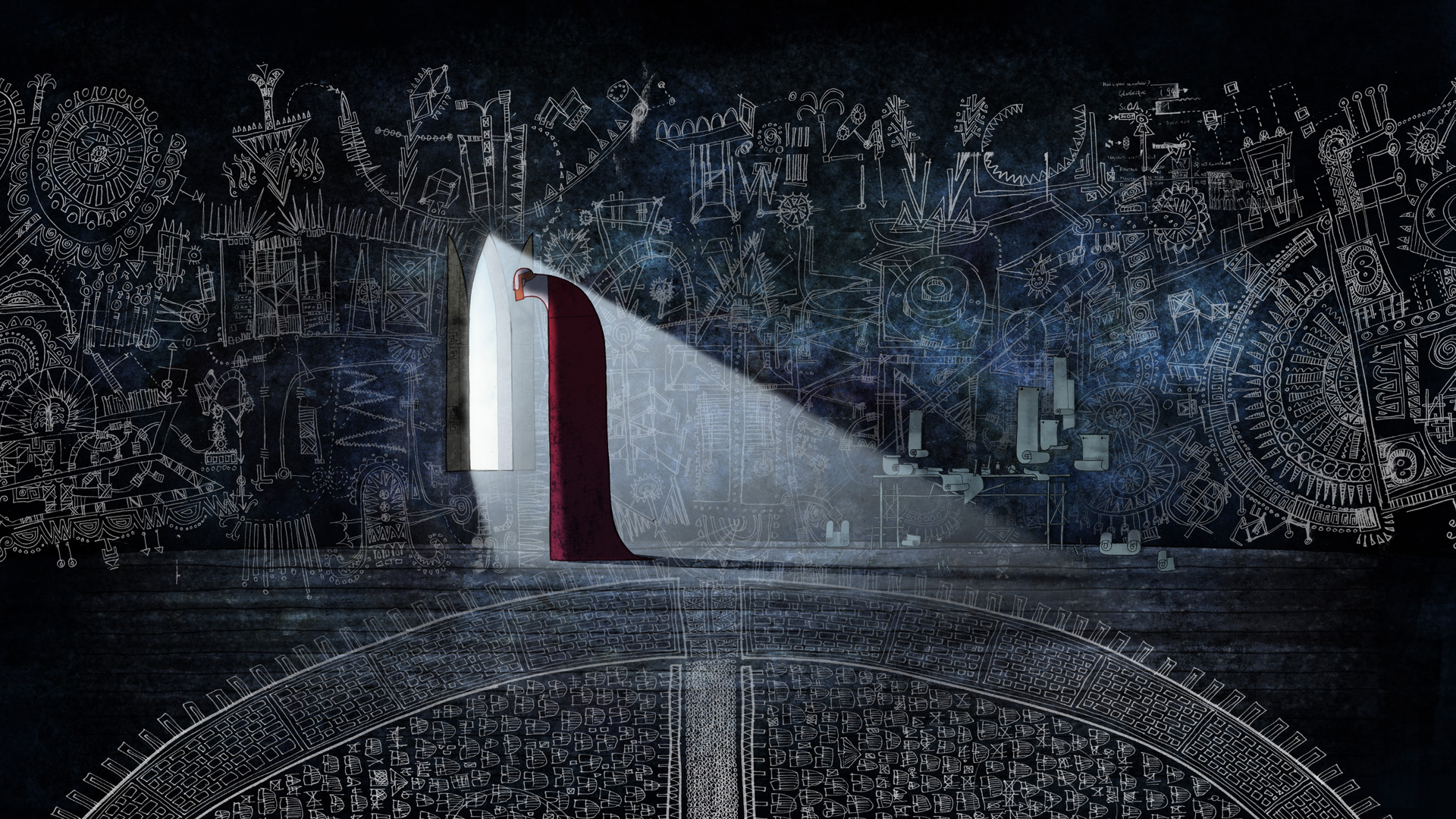 A brief description of the movie: Ireland, 9th century
The 12-year old Brendan spends long hours working hard with his uncle, Abbot Cellach and the other monks. They reinforce and raise the walls of the abbey to help them better protect themselves against the Viking raids. Then, he meets the elder brother Aidan. With his help, Brendan discovers his talent for illustrations, and from that moment on, he has just one goal: completing the valuable Book of Kells. But in order to do this, Brendan has to travel beyond the walls of the abbey, where great danger awaits him… There, he meets the girl Aisling, who will aid him in his quest. Will Brendan manage to complete the book and will the residents of the abbey resist the ever increasing threat of the Vikings?
A beautiful story, with even more beautiful illustrations and design. You could pause the movie at any given time, to enjoy a richly illustrated frame; each and every frame is an illustration in itself.
The characters have a graphic design, based on simple shapes. The head of the cat, for instance, is half a circle and the fingers are little more than long strokes. Combined with the atmospheric backgrounds and the warm use of colors, it all reinforces each other. There is an incredible attention to detail, for instance in the Celtic knotwork that is frequently used as a properly applied style element. In addition, you'll see influences of medieval illustrations, illuminated manuscript. It is incredible how the illustrators and animators have managed to give these influences their own interpretations and incorporated them in this animation.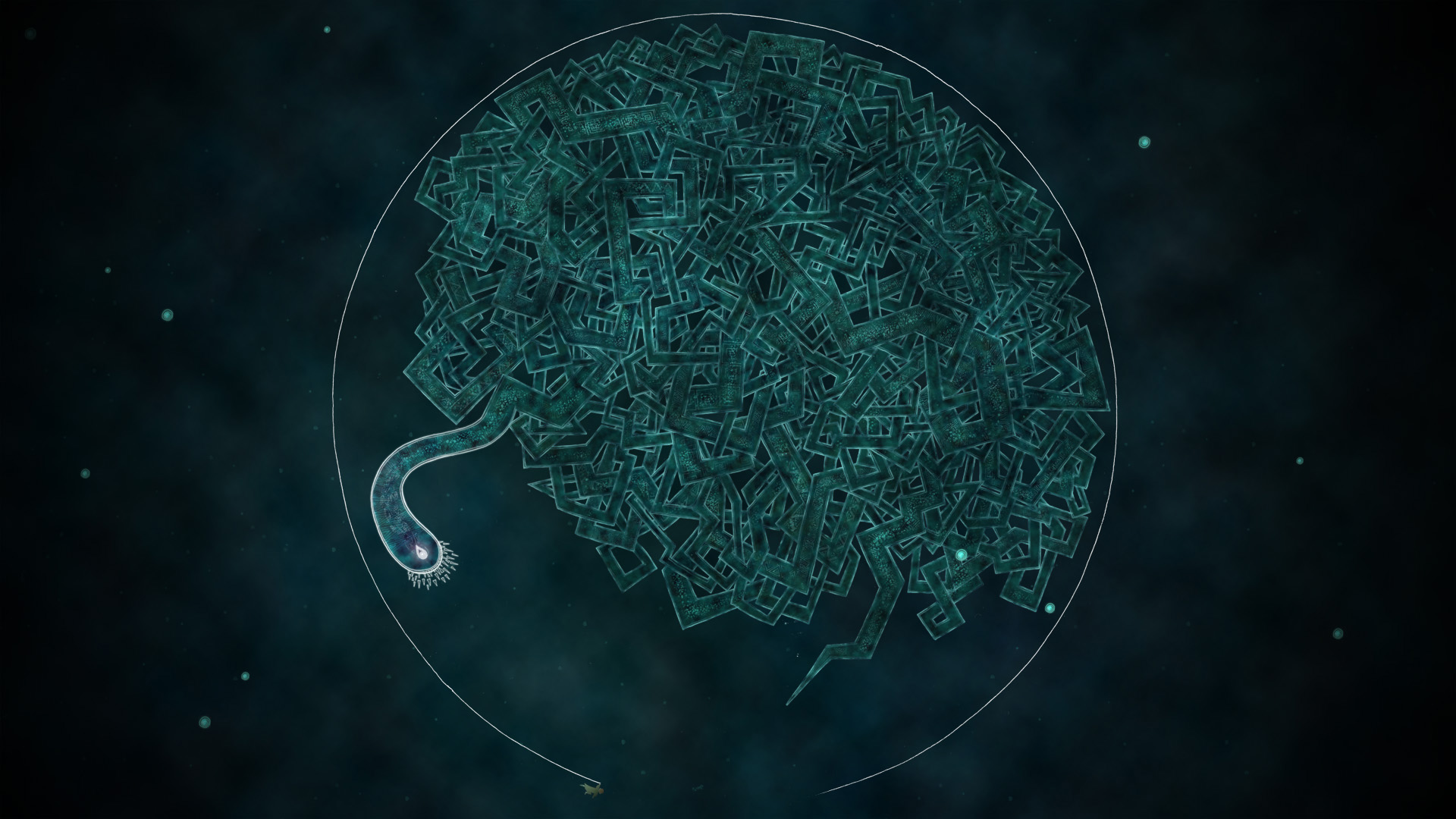 The movie was released back in 2009, but I had never heard of it. I'm glad I found it when I did. And not to mention the extremely pleasant soundtrack, available at Spotify.
Have you seen this movie? What do you think of it? Let me know, I love to hear from you.
The Secret of Kells on IMDB | Art director • Ross Stewart