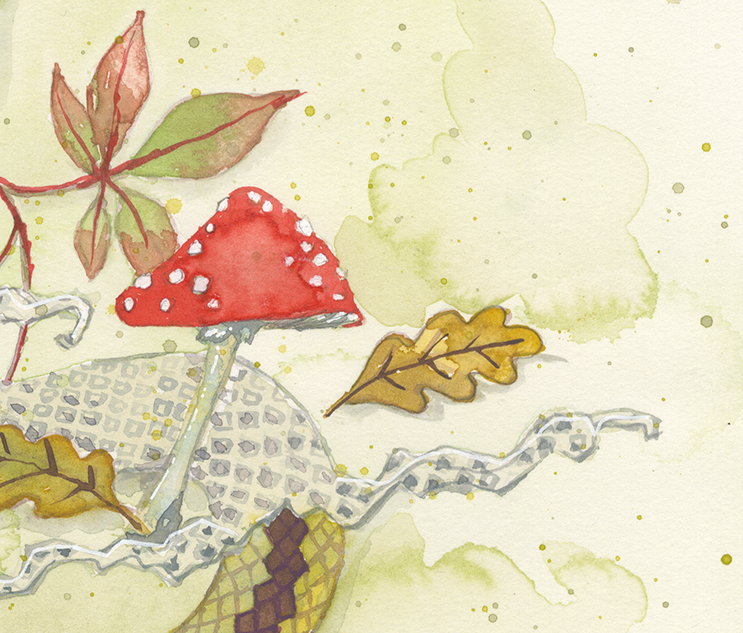 Letting go
We go through life.
We shed our skins.
We become ourselves.
– Patti Smith –
Maybe in the journey we call life it isn't about becoming something or someone.
Maybe it is more about the letting go of things that don't suit you anymore.
So that you can be who you really are,
in this moment,
now.
Full Moon in Aries
Welcome to a new Full Moonblog of Rosalie and I. Tonight at 23:10 hours we will see an intense shiny Full Moon in Aries in the sky. This moon is also called the Hunter's Moon and symbolizes transformation. This is a great time to contemplate and to feel what can go and what may stay for the beginning of the next cycle. Make up the balance for your own life. Go inside and ask yourself the question: 'What can I let go off, like the falling leaves in Autumn?'
To read a more detailed perspective on this, please visit Rosalie's blog (in Dutch).
Letting go
gives us freedom, and freedom is
the only condition for happiness.
If, in our heart, we still cling to
anything – anger, anxiety, or possessions –
we cannot be free.
– Thich Nhat Hanh –
Project Circles is a co-creation of Rosalie Heefer (text) and Leonie Verbrugge (illustration)