'Humility, that low, sweet root, from which all heavenly virtues shoot.' – Thomas Moore –
'Humility does not mean believing oneself to be inferior,
but to be freed from self-importance. It is a state of natural simplicity
which is in harmony with our true nature and allows us to taste
the freshness of the present moment.'
– Matthieu Ricard –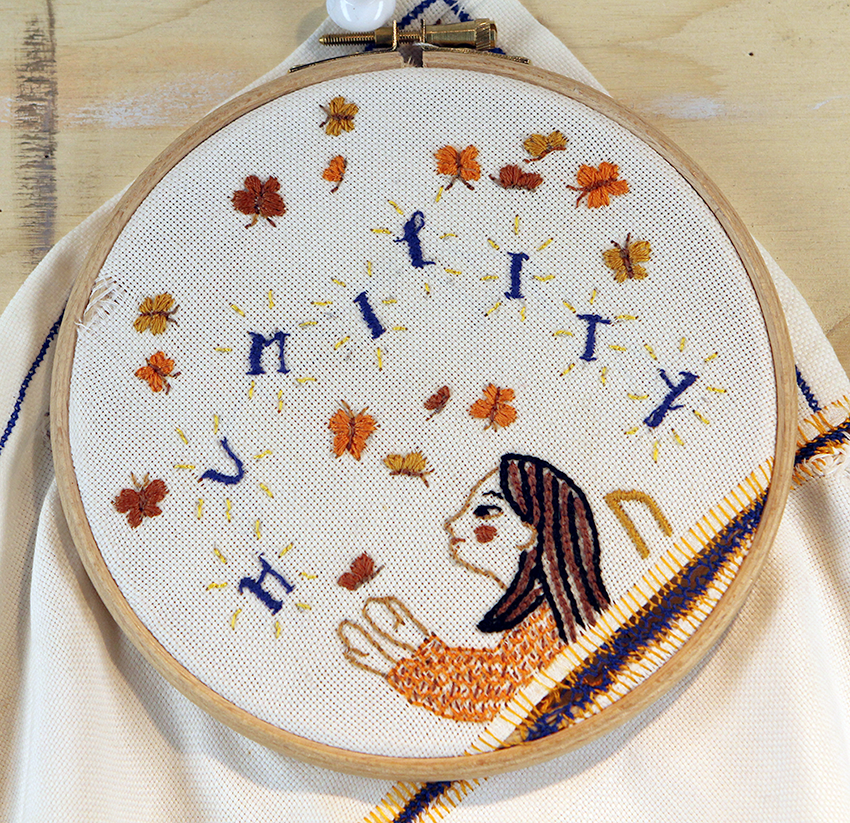 'Humility is the first step towards learning.
You can't learn until you are humble enough
to realize there is something for you to learn.'
– Robert T. Kiyosaki –
Watch this video by Russell Brand on 'humility'.
Voor een uitgebreide tekst bij dit beeld en reflectievragen ga je naar www.ziecoaching.nl/blog/.
'Spelen met de ity's' is een samenwerkingsverband van Rosalie Heefer en Leonie Verbrugge
Illustration Leonie Verbrugge
text Rosalie Heefer