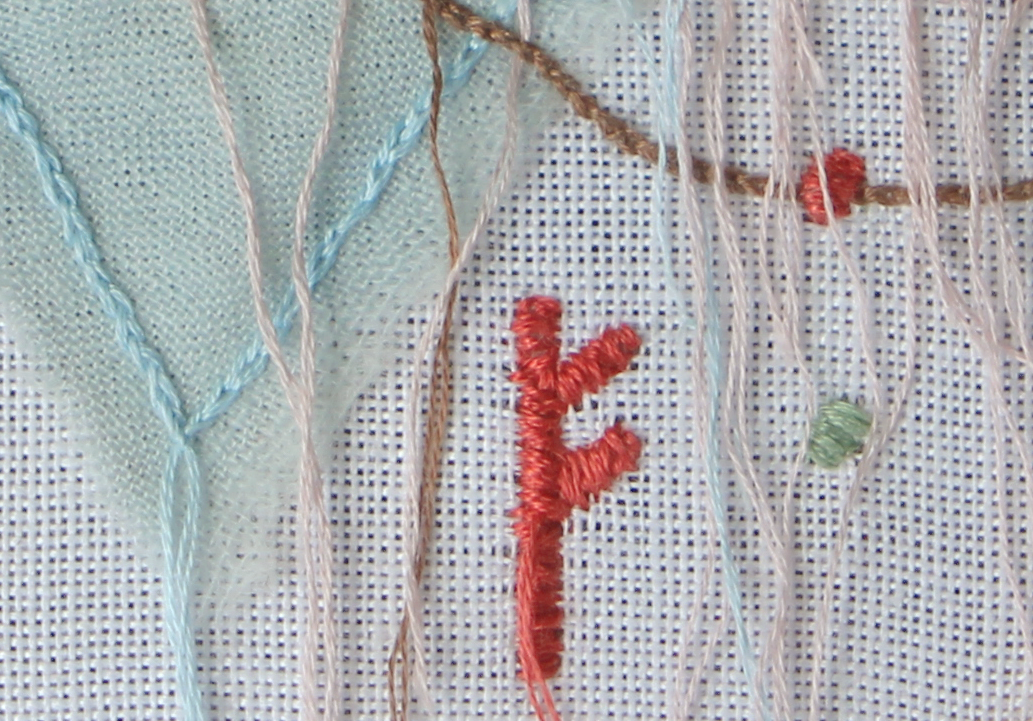 Dimensionality
Ik loop,
maar loop verloren.
Zoveel paden, zoveel lagen.
Waarheen moet ik gaan?
Ik zie, hoor, ik voel, droom.
Waar bevind ik mij?
En wie is dat 'ik' dat ik ben,
of toch zeker lijk te zijn?

Ik dacht dat ik wel wist hoe het zat,
en net toen ik dat dacht,
wist ik opeens helemaal niets zo zeker meer.
Ik ben niet dit,
ik ben alleen hierin gevangen.
Ik ben niet mijn huid en niet mijn haar,
mijn ik is geen materie.
Ik ben het dimensieloze Zelf,
vrij en voorbij de grenzen van tijd en ruimte.
– Rosalie Heefer –
"You are Multi-dimensional creators; and as you think, as you feel, and as you believe, so you experience the creation of the physical reality around you, always! No exceptions."
– Bashar –
Voor een uitgebreide tekst bij dit beeld en reflectievragen ga je naar www.ziecoaching.nl/blog/.
'Spelen met de ity's' is een samenwerkingsverband van Rosalie Heefer en Leonie Verbrugge
illustratie: Leonie Verbrugge
tekst: Rosalie Heefer